The material on this site (and all linked sites) may be freely copied for personal use, church classes, or reprinting in not-for-profit publications.Such use must contain "Ron Adams (c)". Reprints for profit and/or posting on other web sites without expressed written permission is strictly prohibited. By downloading you agree to these terms of use.

". . . grow in the grace and knowledge of our Lord and Savior Jesus Christ . . ."

2 Peter 3:18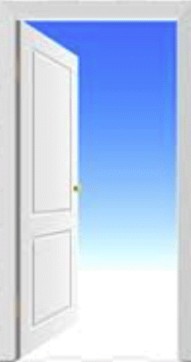 "Behold, I stand at the door and knock; if anyone hears my voice and opens the door, I will come in to him and dine with him, and he with Me."

Revelation 3:20

To  Inform,  Strengthen,  and  Encourage

These resources are provided for the benefit of all who are  traveling Life's Road as a follower of the Lord Jesus..